Contests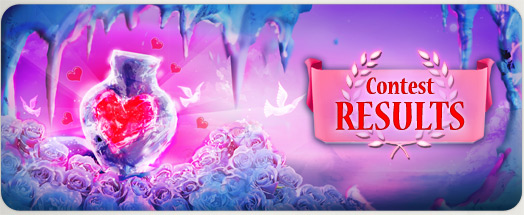 THANK YOU FOR YOUR PARTICIPATION
First of all we would like to thanks all of you! Over 200 contestants participated in our Valentine's Day contest and all pots were really great! It was very hard (more than ever) to choose winner as the competition was tight, so additionally we decided to distinguish several artists on the contest page.

Thanks again for entering the competition and stay tuned cause more contests are coming! If you liked the contest or have any suggestions make sure to visit our Facebook Fan Page and provide feedback!

WINNER !!!
Monika please contact us via Facebook to get your prize! Simply use message option on our Fan Page and we will send you 3D printed pot of your design. Congratulations!

DISTINGUISHED POTS:


Carol Poggi Yarmosh


Sylvia Cole


Burçin Tavşanlı Norman

RUNNERS-UP:


Carmen Taylor


Roberto Lopes


Betty Flud


Joanne McWilliams


Dorothy Hibbert Krakow

Marjolein de Koning